Contact All County Locksmith Store - 24 Hour Emergency Locksmith Sandy Spring, MD
Thank you for visiting All County Locksmith Store
If you need unparalleled locksmith service anywhere in Sandy Spring, MD area, feel free to give us a call 240-230-3414. We are available 24/7 for our customers.
Store Hours:
Monday – Sunday : 6:00 AM – 10:00 PM
We also provide 24 Hours Emergency Locksmith Service in Sandy Spring, MD 20860
All County Locksmith Store
Phone: 240-230-3414
Email: SandySpring@All-County-Locksmith-Store.com
Address: Sandy Spring, MD 20860
For inquiries about our services or a feedback for our locksmiths, please use the email form below. We will get in touch shortly.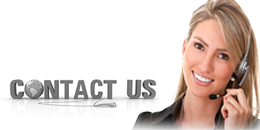 Contact us